Meh synth Schlitz, tempor duis single-origin coffee ea next level ethnic fingestace fanny pack nostrud.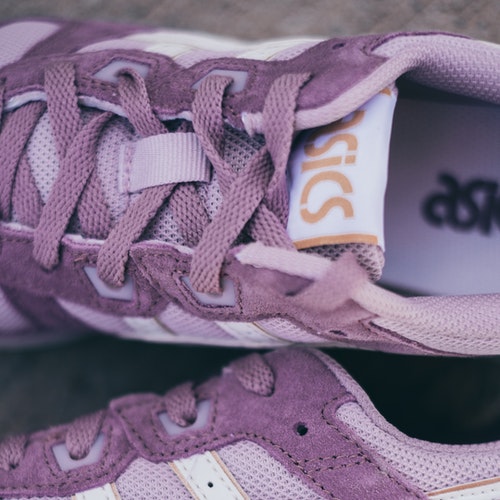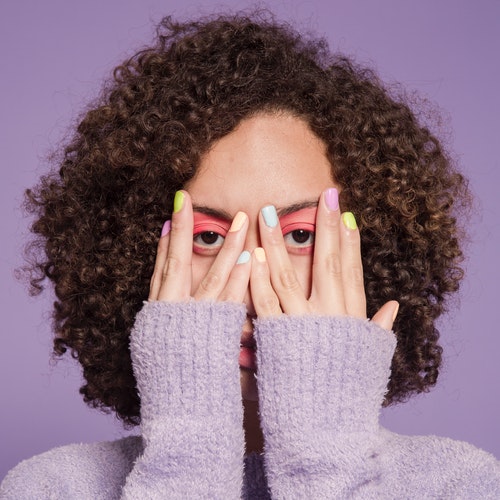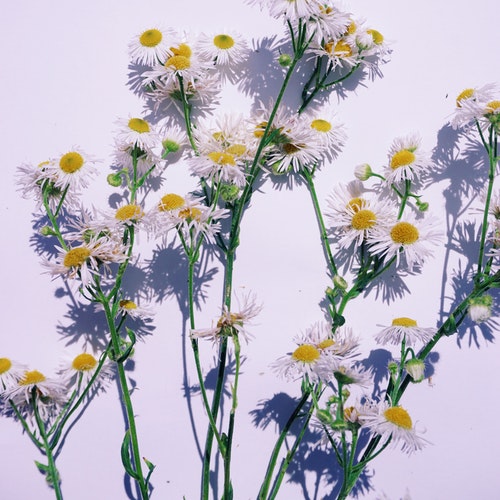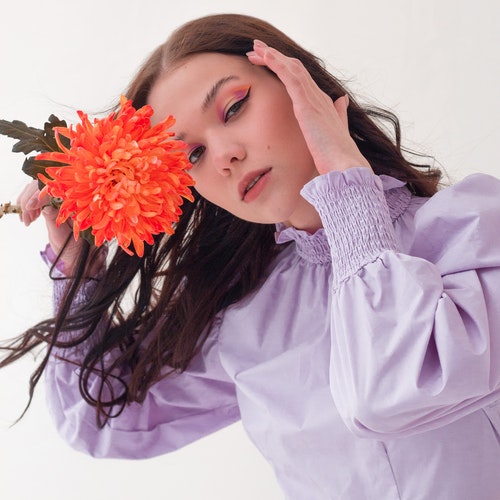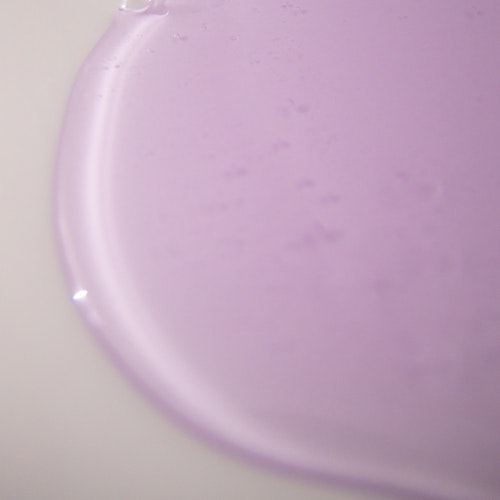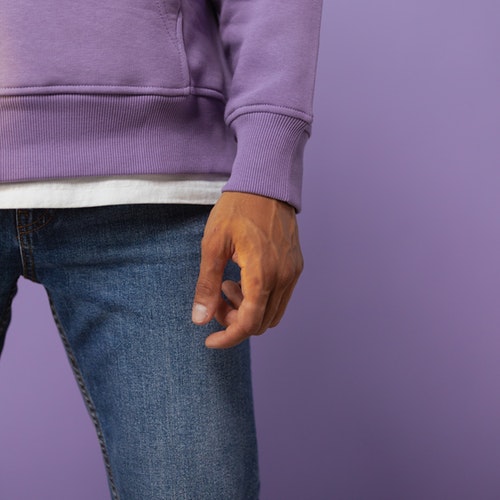 Resolve Conflict by Sharing Withholds
Feb 15, 2021
If you've been following our blogs, you have come to realise the language of Heart iQ is a courageous art form that rewards us with deeply honest and intimate connection with ourselves and others.

This week we continue our courageous practice by exploring the art of Sharing Withholds.


First let's consider what constitutes a "withhold"...

A withhold is any truth you've withheld from another. Withholds can be painful truths, as well as truths such as gratitude, love, vulnerability and excitement. To determine withholds you may be keeping inside, consider any part of your natural response that you have withheld from another out of fear; fear of being vulnerable, powerless, weak, embarrassed, rejected, misunderstood, disappointed, etc.

Next, let's be reminded of the benefits of sharing our withholds …
While it may seem scary and counterintuitive to connection, the practice of sharing our withholds is actually a connection practice. While you may believe your withhold to be a secret held deep inside, it is likely not a secret at all. Often these unspoken truths linger in the space as something felt but not understood and therefore perpetuates an unexplainable feeling of distrust, unsafety and closure in the relationship space. In contrast, when we choose to vulnerably share our withholds with our loved ones, we begin to unwind and unpack what has been in the space, we start to understand what has kept us closed and locked away from one another, and we usher in a level of trustworthy emotional hygiene and honest communication into our relational space.

When considering this practice, consider it as an act of courageous love. Love for self and other.

To learn more about the Sharing Withholds practice, as taught in the Heart iQ 90-Day Challenge, check out the video above.
---
Through the Eyes of a Student
By Shalini Tewari
This week's practice of sharing withholds feels like a really important skill to develop and apply in my life.
As someone who has delivered my painful truths to those in my life in ways that weren't always well received, I realise that there were some key elements that were missing in my method of sharing.
A withhold is an unspoken truth between you and another that either created conflict or evoked gratitude, and by sharing, would bring the relationship into closer connection.
I recognise a withhold that I have for one of the women in our weekly circle, and before learning about Heart iQ, I might not have shared it – assuming that maybe her and I were just incompatible.
But as I witnessed myself closing in connection with her, I knew that other members of the circle would most likely feel that closure and it would impact the health of the circle.
Hesitantly, I kicked it off using the suggested stem – grateful for the structure.
'I have a withhold with you, would you be open to hearing it?'
She takes a minute to feel into the question and then says yes.
Conveying the reason you wish to share a withhold is an important step after getting permission to share as it creates ease and opens the heart to receive what might be a hard truth to hear.
'I notice myself close around you and I don't think that is the real shape of my heart in connection to you. I think we could be much closer, so I would like to share this truth and let go of the tension that I feel in your presence.'
The next step is to specify what happened and if possible, when it took place. This gives the receiver specificity and context.
'A few weeks ago when we were having a chat, I mentioned how I wouldn't be available over the holidays to hold circle space. You asked me if you could use my Zoom account and continue holding space while I was on a break. The impact this had on me was a sense of your wanting to take over.'
As I express this truth, I notice a memory from when I was 12 years old come up. I had approached my friends in excitement with an idea I received from a book I was reading. I wanted to create a fun sleepover club where we would meet every Friday and do the things 12-year-old girls like doing. They were all up for it until I mentioned the idea of creating a council where I would be president…
In my mind this was for organisational matters, but this did not land the same way for them. Suddenly, I found myself on the outside of the group I had initiated, and painstakingly watched as they gathered every Friday to meet, then again on Monday to laugh and giggle about their experiences. It was devastating and torturous. I never shared it with my parents and apparently harboured the pain this caused in me until now.
Having shared this withhold, not only did it create space and deepen the connection with the circle member, but it tapped into the energy of a very painful memory. This enabled a joyful exploration and the opportunity to tend to that younger version of myself – giving her the love and support she needed at the time.
The members of the circle shared that this exploration held the medicine of recognising how when we let go of the fear and discomfort of sharing our truths, especially painful ones with others, we can gain a deeper understanding of ourselves and create an intimacy beyond what we could have imagined with those with whom we share those truths.
Integer nisl odio, scelerisque
fermentum rutrum leo. Praesent sit amet sem aliquet, dapibus metus et, tempor sapien. Cras varius metus metus, ac tempor ex malesuada lacinia. Nulla facilisi. Integer ultrices, risus sed euismod rhoncus
orem leo egestas velit, id volutpat ex nibh a neque. Quisque orci metus
iaculis libero. Nam porttitor nisi sed elit dictum, sed rhoncus
ipsum luctus. Pellentesque viverra, diam ac euismod pharetra
Subscribe to our newsletter